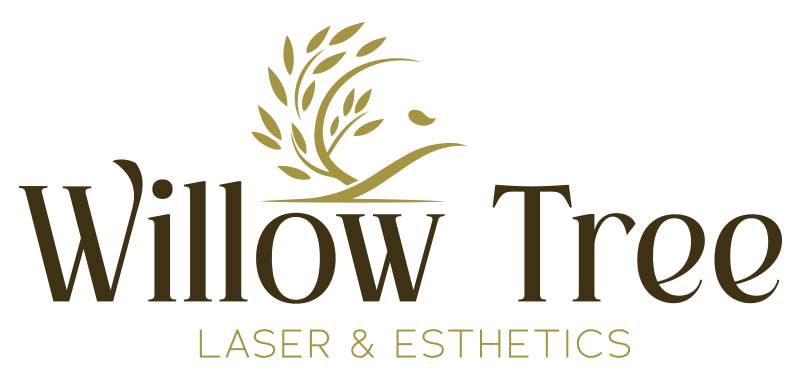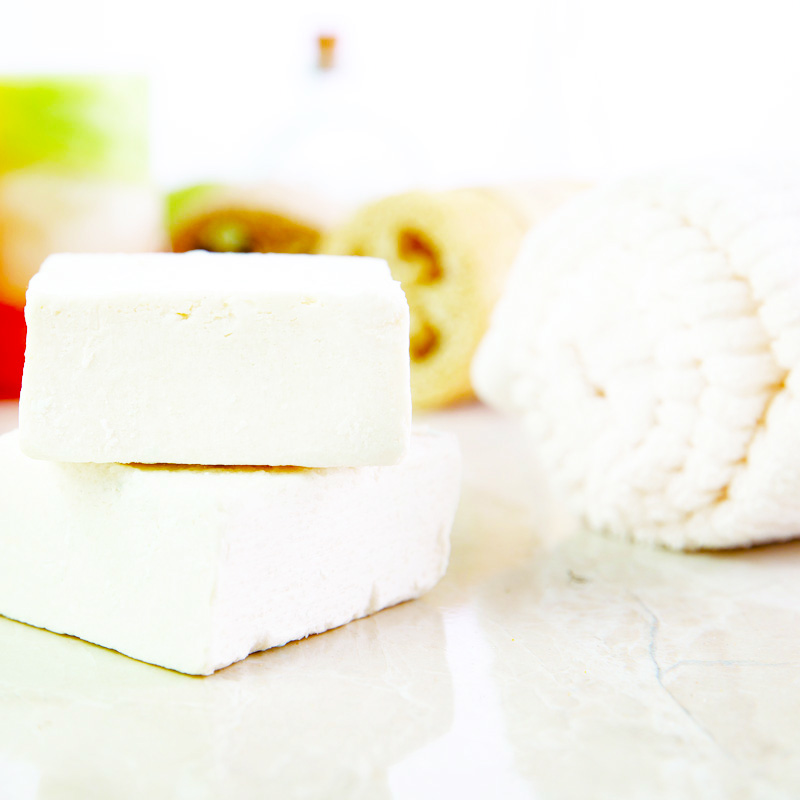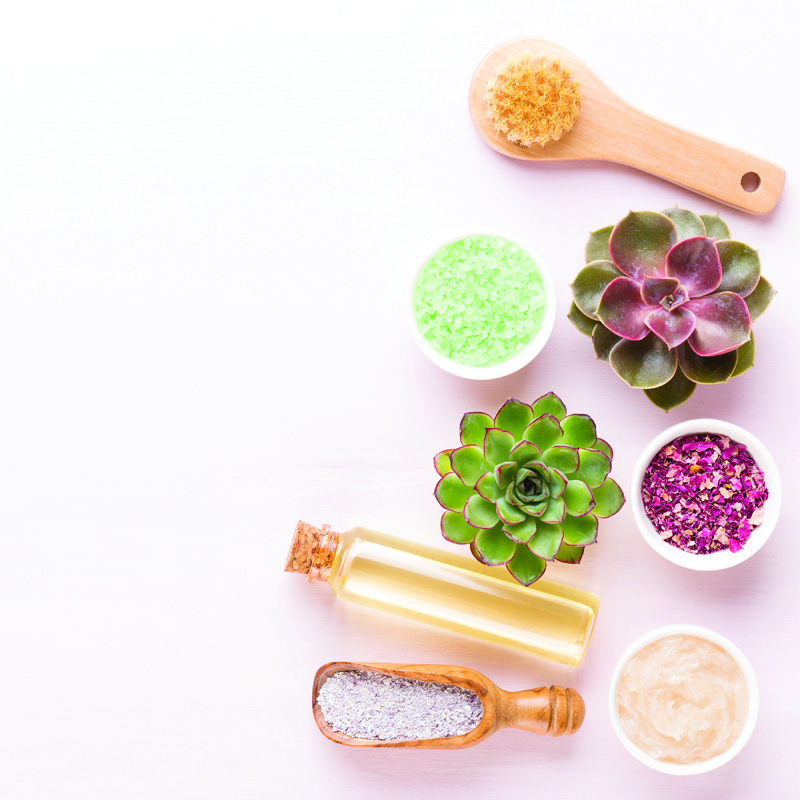 At Willow Tree, our mission is rooted in the graceful inspration of the willow tree. Like the willow, we stand tall yet flexible, cultivating an atmosphere of inclusivity and warmth, where every guest feels genuinely welcomed and their individual needs addressed.
Willow Tree Laser & Esthetics offers a comprehensive service offering with a wide range of services and treatments. If you want to learn more about our complete service line, you can view our services and pricing using the price list button below.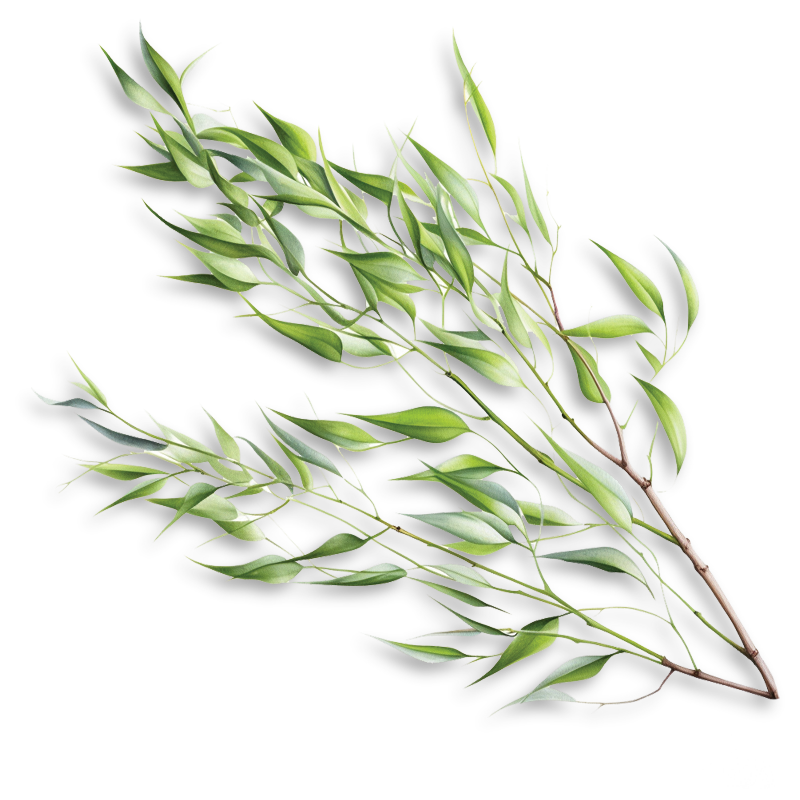 IPL Laser Hair Removal
IPL Laser Hair Removal is one of our specialties and we offer a huge selection of services and treatments. Book a consultation today!

Body Treatments
Our body treatments are second to none with services ranging from Arm & Hand Rejuvenation to Vein & Spot Treatments. Contact us to learn more.

Skin Care Treatments
Our highly trained staff can perform all types of skin care treatments such as Facials, Anti-Aging Peels, light Therapy and so much more!

Massage Therapy
Willow Tree offers a wide range of massage treatments such as Hot Stone, Cold Stone, and Prenatal. Click here to learn more!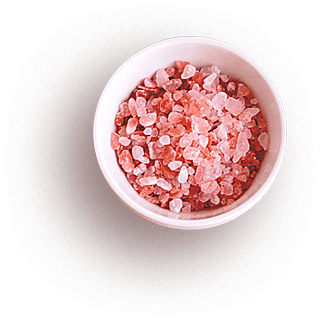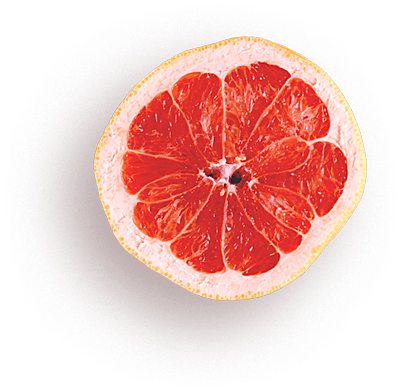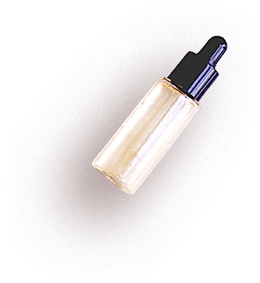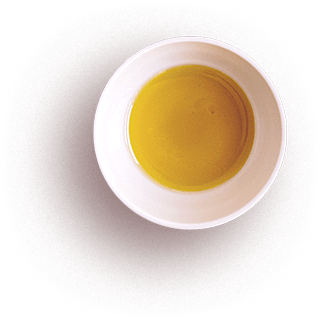 We provide superior, innovative services, executed by our skilled and knowledgeable industry professionals, we echo the wisdom of the willow tree, bending but never breaking.
Our commitment extends to maintaining a studio space that is both warm and inviting, ensuring an exceptional experience for all who walk through our doors.
We take pride in collaborating closely with our guests to understand and help them achieve their unique skin and body care goals, fostering a path towards enhanced well-being.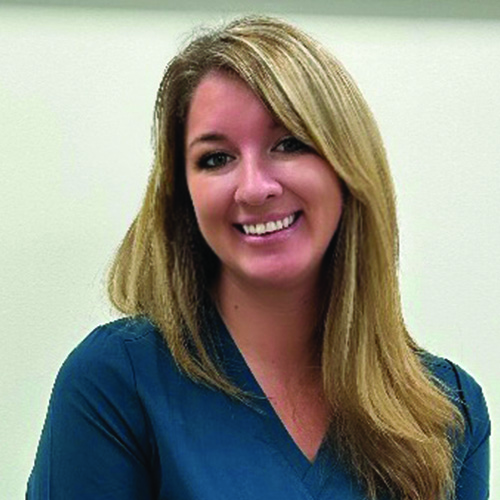 Tamara
Owner
A passion for the care of her clients & the well-being of her team.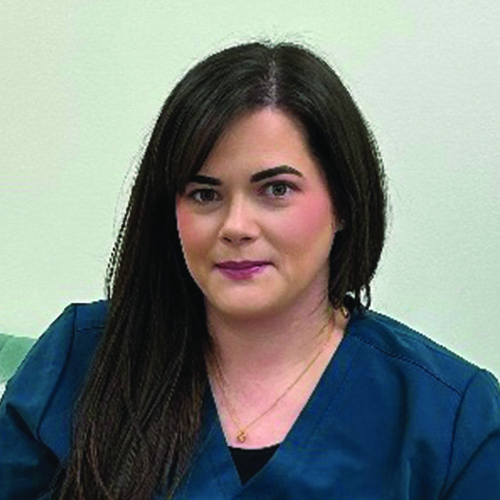 Anya
Esthetician
Willow Tree's brow guru! Anya leaves every client feeling beautiful.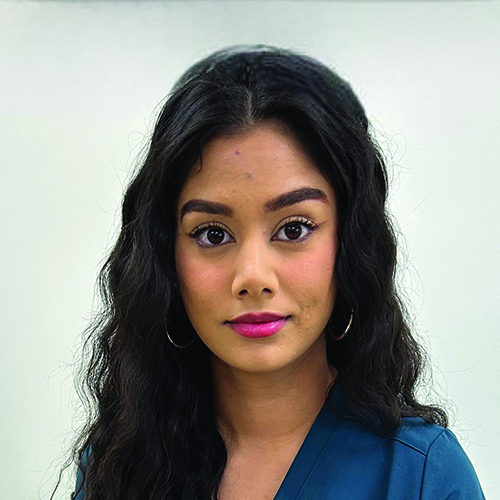 Sim
Senior Esthetician
Exceptionally skilled in a wide range of esthetics & laser treatments.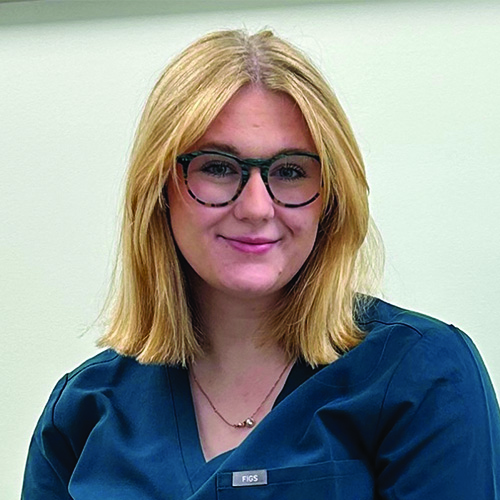 Rachael
Esthetician
Incredible product knowledge mixed with incredible industry talent.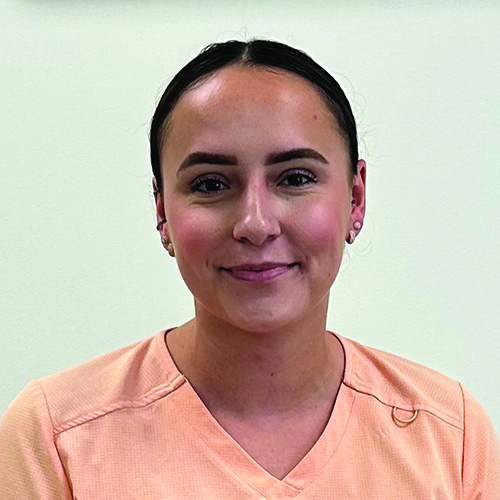 Janae
RMT
Ease your aches & pains with welcoming charm & exceptional skills.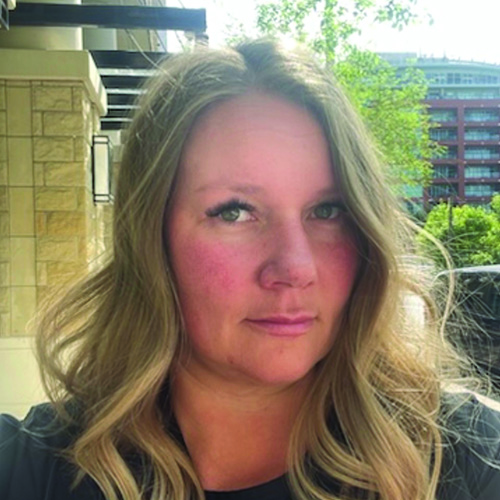 Jennifer
RMT
Over a decade perfecting her craft. An unforgettable massage.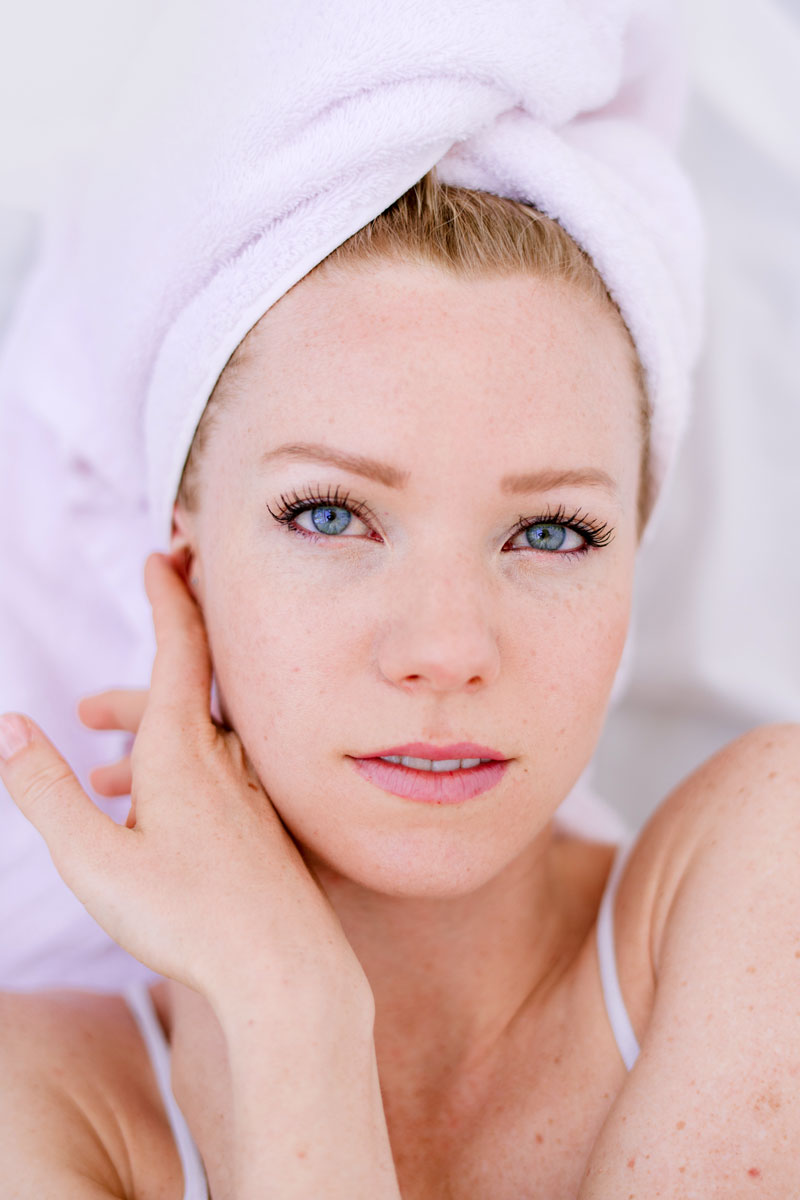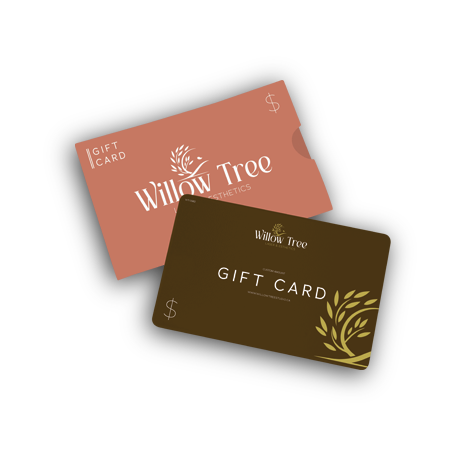 A Willow Tree gift card is the perfect way to show your loved ones how much you care. By gifting a card, you're offering them a passport to a world of relaxation, rejuvenation, and personalized pampering. Whether it's a luxurious massage, a revitalizing facial, or a transformative laser treatment, they'll have the freedom to choose the experience that resonates most with them.
Ready to embark on your journey to radiant beauty and total relaxation? Booking your desired services at Willow Tree is a breeze. Simply click the link below to access our convenient online booking portal.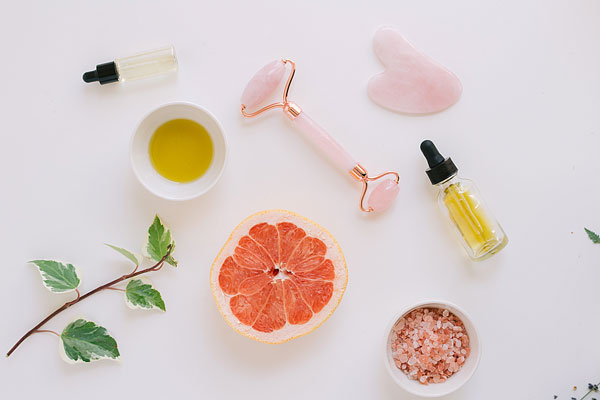 Come On In
102, 331 3 Avenue, Strathmore AB, T1P1T5